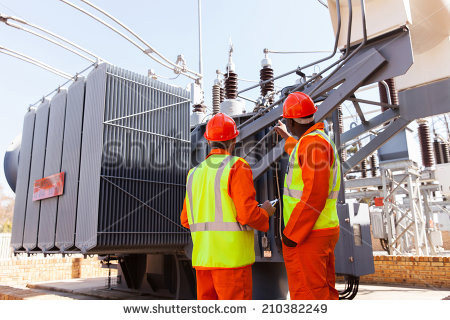 Our Story
MEPCO is the leading Caribbean designer, installer and maintainer of technical services to the building and infrastructure sectors — Mechanical, Electrical, Plumbing, Refrigeration, Fire Protection, Data and Special Systems, with well established operations in the Cayman Islands, Turks & Caicos and BVI. With over 150 employees based over the Caribbean region MEPCO has your job covered!

Meet the Team
With over 50 years combined experience in delivering Electrical, Mechanical, Plumbing, Fire Protection and Special System Projects. MEPCO is the provider of choice in the Caribbean and Bahamas

James Laurenson

Gerry Gregg
Director
Gerry completed a comprehensive 4 year Electrical Apprenticeship in his native Ireland before moving to the Cayman Islands in 1994.  During his years in Cayman, Gerry worked on many of the larger projects on the island of Grand Cayman and was instrumental in completing the projects to a high standard and within budget. It was whilst living in Grand Cayman that he met and worked with James Laurenson, whom he has remained in contact with since his move to The Turks and Caicos Islands in May of 2001.

Godfrey Been
Next Steps...
Contact us today to find out how we can deliver your next project on time and on budget!